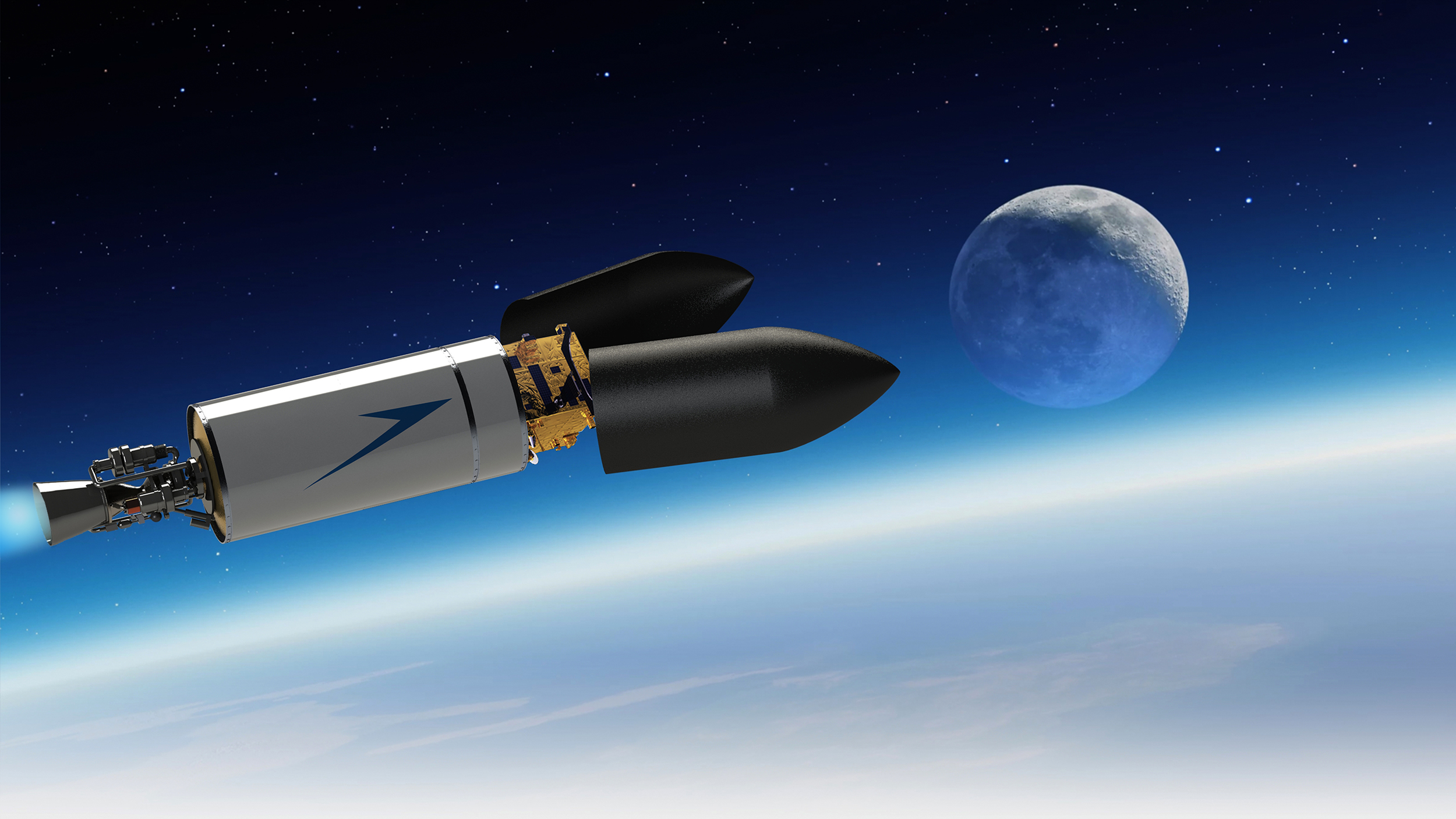 The Federal Aviation Administration of the United States, main regulator of the space activites in the world, has proposed new rules that would require commercial launch providers to dispose of upper stages from their launches to reduce the amount of space debris.
In many cases today, the second stages are left in space. Depending on the orbit, they may remain circling Earth for years or decades, posing danger to satellites and spacecraft. 
The FAA released the draft rule on 20 September, which will be formally published later and come in force possibly after three-month commenting period.
This regulation will affect directly only companies with FAA commercial launch licenses. Currently the only European launch provider Arianespace is already removing their upper stages from orbit faster each launch.
European Commission last year proposed an integrated approach to Space Traffic Management (EU STM), underlining the long-term viability of space activities by ensuring space remains a safe, sustainable, and secure environment. 
The growth of satellites in orbit and orbital debris makes regulation absolutely vital, especially because the number of launch providers in "western" countries alone will grow significantly in near future.
In Europe, several companies are developing small launch vehicles making the European regulation topical as well. One of the companies is German Isar Aerospace; their smallsat launcher is featured in the photo above.
Read more at Space News and learn more about space debris on ESA Space Safety article.