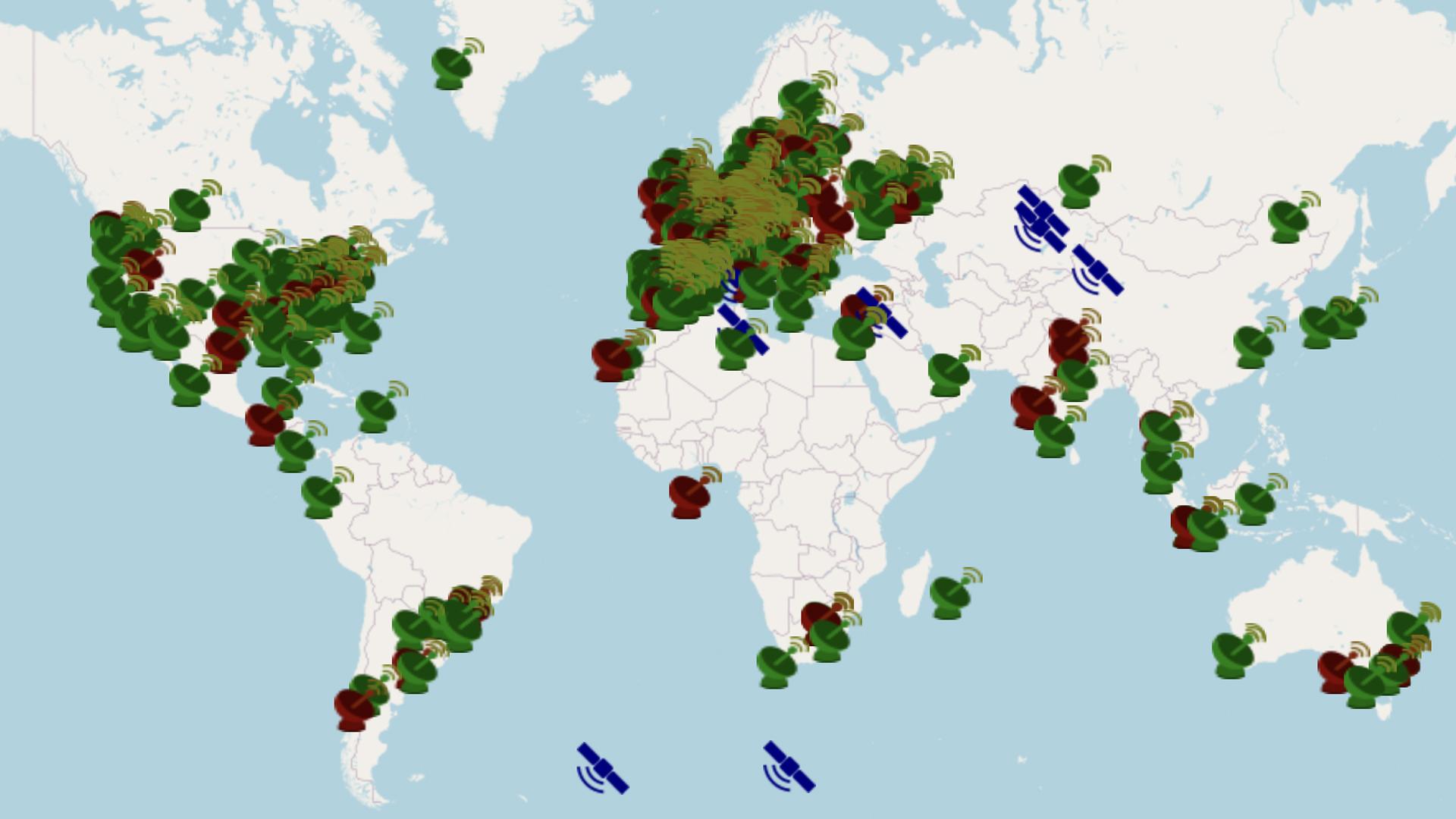 Wisa Woodsat has three missions: scientific, technical and educational. Science is the study of plywood and wood materials in space, the two others are partially tangled together by a new satellite communication technology and radio amateurs. 
LoRa (Long Range) is a low-power wide-area network modulation technique that gives access to satellite communication to those with minimal equipment. The suitable ground stations required for communicating with Wisa Woodsat cost only approximately 10 euros and can be put together by people who have no experience in ham radios or tinkering with electronics.
Our aim is to give access to satellite communication to those who did not have it previously, such as schools, science and technology clubs, aspiring radio amateurs, everybody especially in developing countries and rural areas. 
Next level of amateur radio is lower level
LoRa features a low data rate (between 0.3 kbit/s and 27 kbit/s), but is very reliable and easy to receive. Wisa Woodsat will send its "selfies" and views from space according to the timetable published on satellites website about one week before. Everybody with a suitable cheap ground station can receive the low resolution photos, while the advanced stations can capture high resolution versions. 
In addition all information coming from the plywood experiment will be freely available.
The LoRa technology was developed by Cycleo of Grenoble, France and was acquired by Semtech, the founding member of the LoRa Alliance. Several nanosatellites are now testing how LoRa could be used in space communications, and the WISA Woodsat will not be only an addition to this small experimental network, but also push its boundaries by popularizing the technology in global level and experimenting use of the radios developed around TinyGS project.
The smallest TinyGS (tiny ground station) radios cost about 10 euros. They have an extremely low radio power, only about 100 mW, and are capable of two way communication with the satellite. 
Some of the most popular radios are from Heltec Automation. Their models also shows the received information packages right away on its own display. 
The operation instructions for the Wisa Woodsat LoRa operations will be made publicly available before the launch and we'll tell more about this LoRa experiment on this blog.